What to Look for in Vacation Rental Photography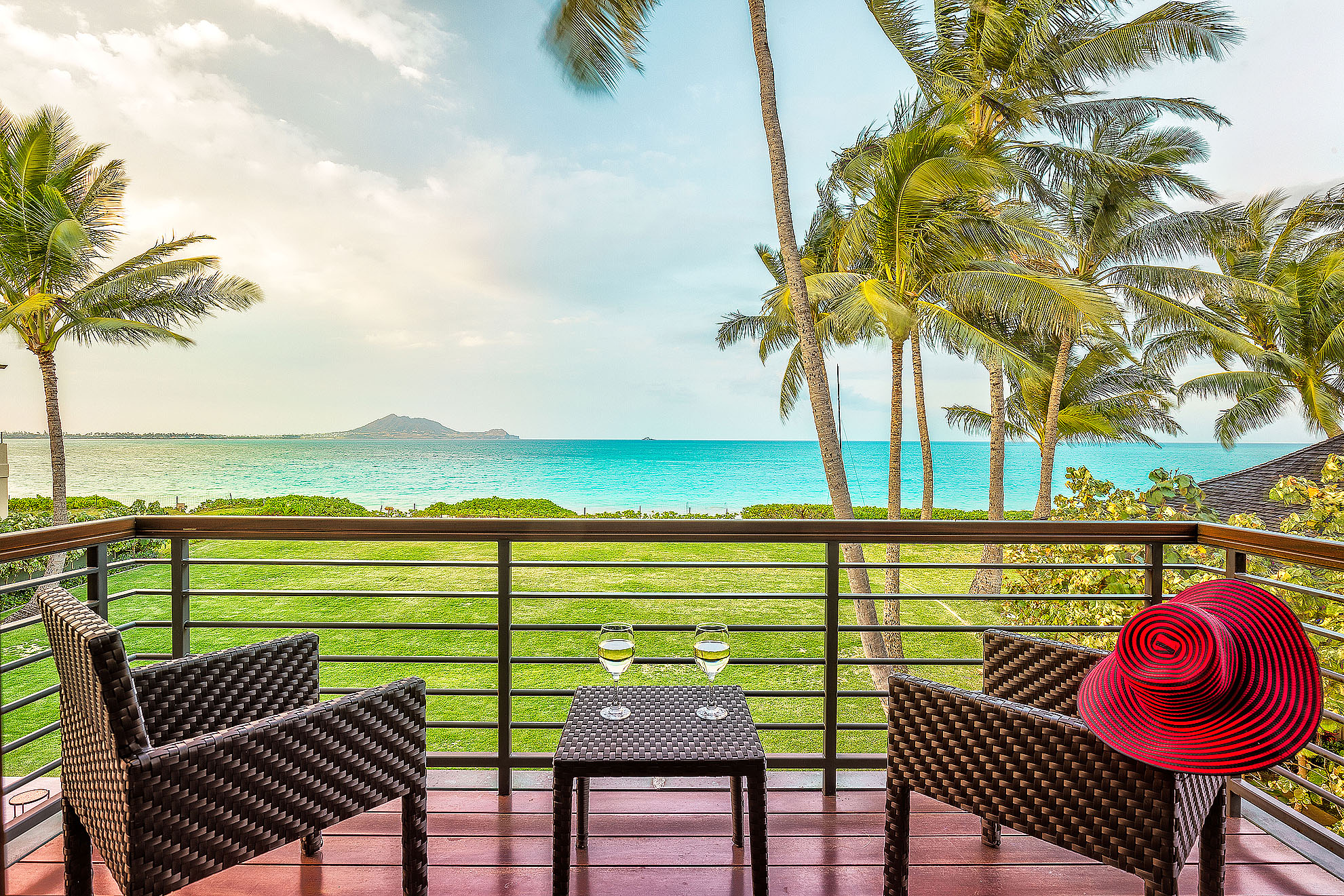 What to look for in Vacation Rental Photography.
Why do you need professional photos of your rental? Your cell phone takes pretty killer pictures now!
Good photos of your vacation rental are essential in marketing your property.
Travelers that choose to stay in vacation homes are savvy shoppers, and most compare many properties online before they book.
Your photos help your property stand out among the competition and directly impact your bookings. It is crowded on the booking sites!
1. Professional Photography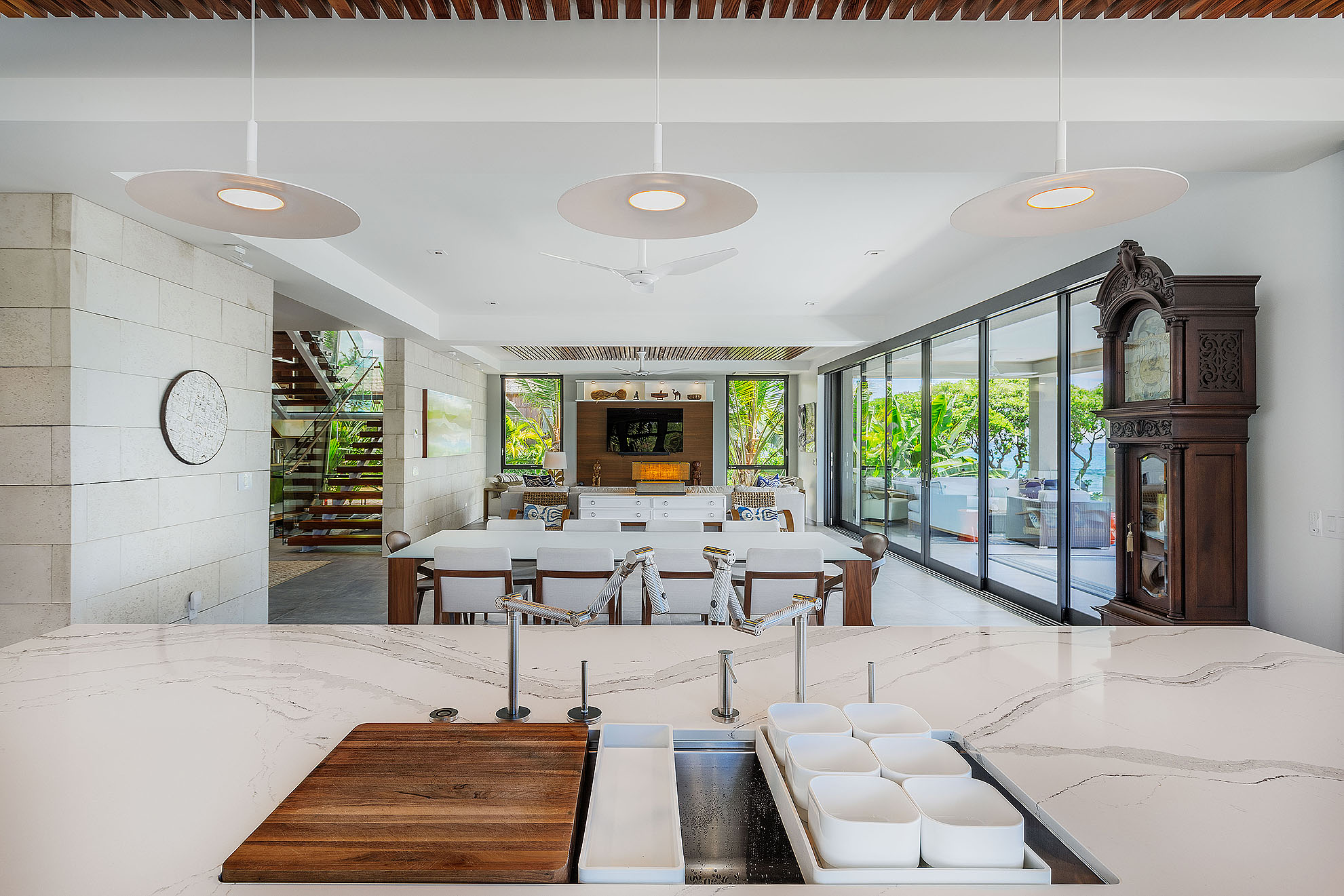 One cannot stress the importance of having professionally photographed images of your home.
Amateur photography will not only poorly showcase your rental; it suggests that the owner or manager of the home simply does not care.
Professional architectural photographers know how to frame each image and to keep the vertical lines of the structure vertical.
They know how to show your view and your interiors without blowing out the windows or darkening the insides.
A good vacation rental photographer has an eye for best showcasing your rental!
2. Cleaning and Staging Your Property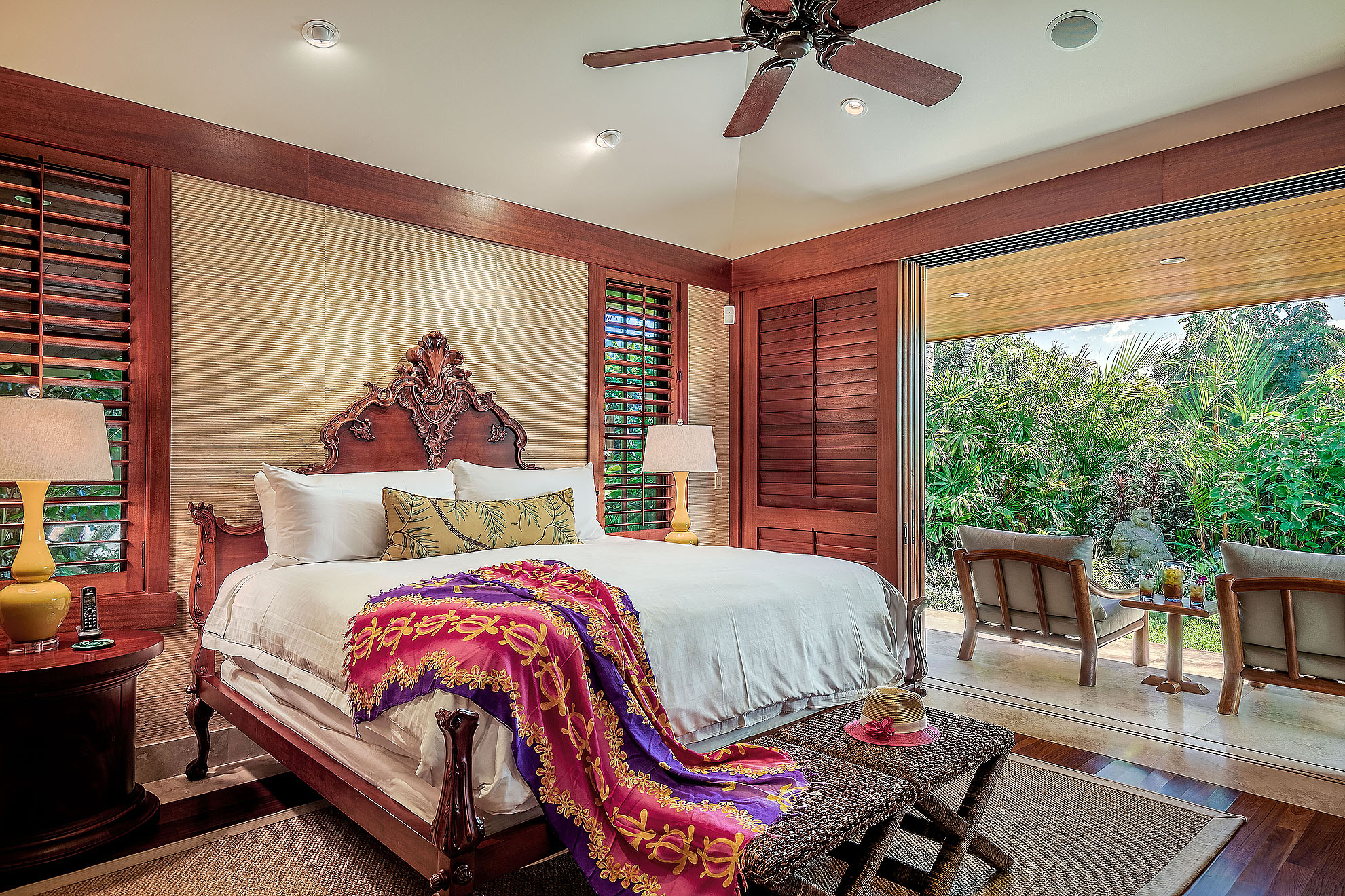 Vacation homes are an alternative to hotels, and hotels usually have fabulous photos that are immaculately styled and photographed.
Vacation owners can do the same, endeavoring to keep the images real.
Hotels may have restrictions on props and amount of staging, but rentals are homes. People will lounge in them, cook in them; take leisurely baths and more.
Stage the rentals to reflect these homey comforts. We suggest that you style your homes with items that come with the rental such as the tableware, adding extras such as a small flower arrangement and fresh fruit.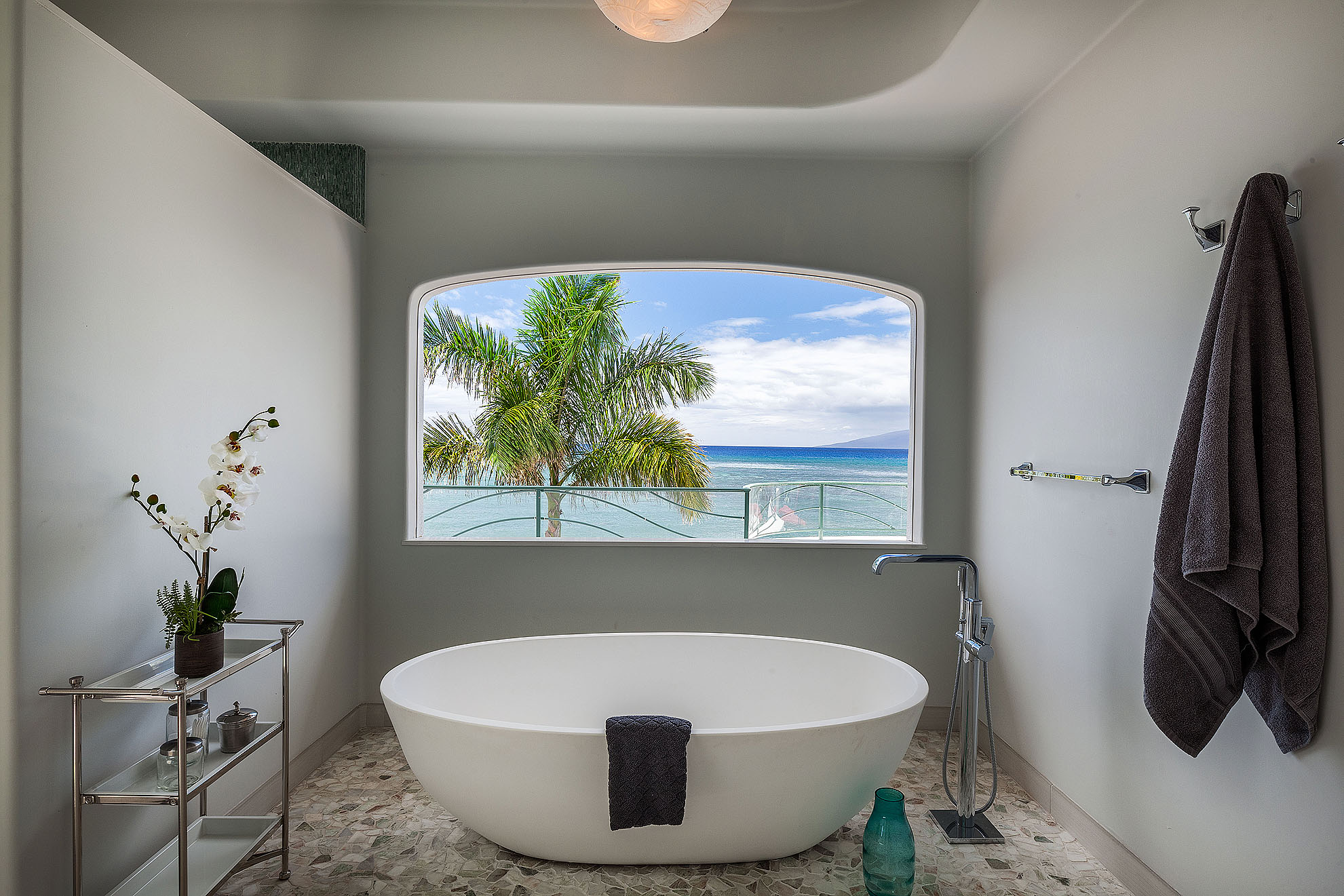 3. Focus on the Strengths of the Rental
Vacation rentals tend to be unique, reflecting the owners sensibilities in décor, furnishings and goods stocked. Photos should display the character of your home. Flaunt the majestic sunset, the resplendent bath, and the thoughtfully stocked games cabinet. Star that chef's kitchen.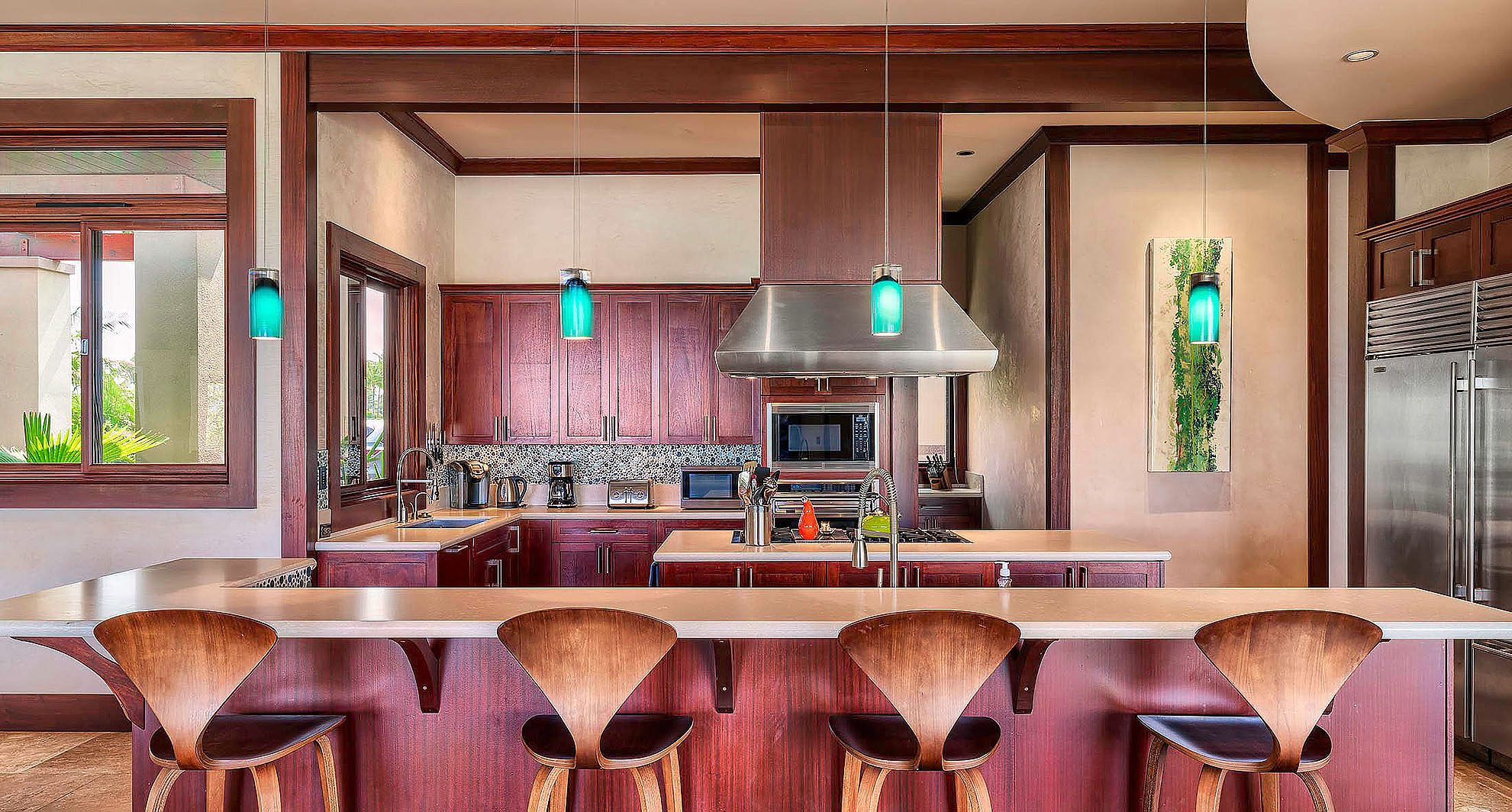 Have the photographer take pictures of nearby scenic attractions, common pool and other features. Your guests will appreciate any assistance in fleshing out their daily itineraries, and nearby attractions add value to your rental. Aerial images are a great way to showcase the desirable location of your rental.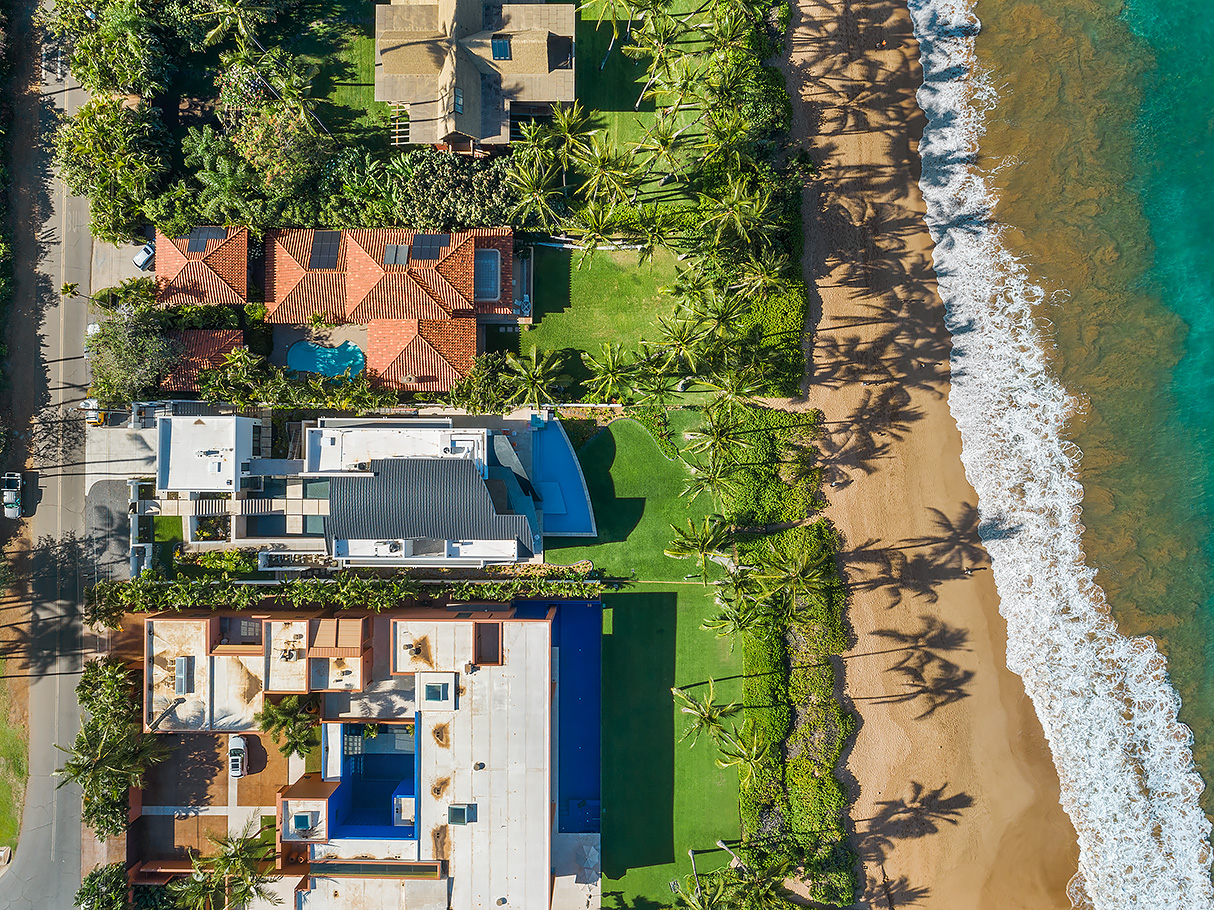 4. Decide on Types of Media
At a bare minimum, owners should have a suite of 25 or more good still images.
Owners should then consider supplementing stills with a select few virtual tours. Unlike still images, which show a room from one vantage point, a 360 degree panorama shows all corners of a room, giving travelers a better spatial awareness of your lodging. Your guests ultimately have greater confidence in booking your rental.
Below is an excellent example of a vacation rental virtual tour.
Finally, if your budget permits, invest in a narrated video tour of your home. While still photos and virtual tours tend to be documentary in nature, a well-produced narrated video can evoke a more emotional response from a visitor.
5. Displaying Your Photos
It is critical that your professional photos are properly showcased on the web. Display the images in high resolution and full screen on your own website. Use relevant captions, tags and keywords to describe each image. On booking sites that downsize your images, link back to your own webpage. If using 2 or more types of media, display them in full screen from a single viewer. Enable high resolution display of stills, virtual tours and videos on mobile devices, including Apple devices.
PanaViz is an architectural photographer providing vacation rental photography services on Maui, Kauai, Oahu and Big Island, Hawaii. Our affordable photography services are utilized by vacation rental owners, management companies and booking sites.