Diamond Head Luxury Home
A unique home we photographed on Oahu in the past
This home was designed to capture Hawaiian indoor/outdoor living. It had 5 bedroom and 4-and- a-half-bath. It had glorious views. It was located on Oahu's exclusive Gold Coast.
The home offered all of the features expected in a luxury home. A splendid entrance lead to a courtyard with glorious tropical foliage.
A gourmet kitchen, and gorgeous living areas finished with exquisite solid wood and natural stone open onto a beautiful pool, spa, pool house; all within the sounds of breaking surf and views of incredible sunsets.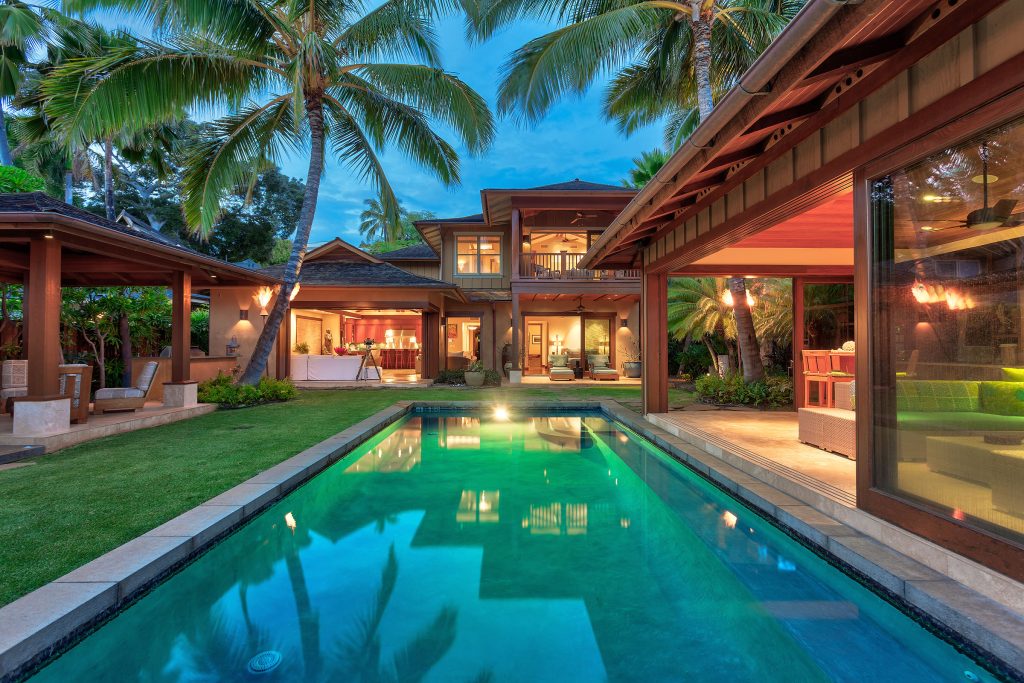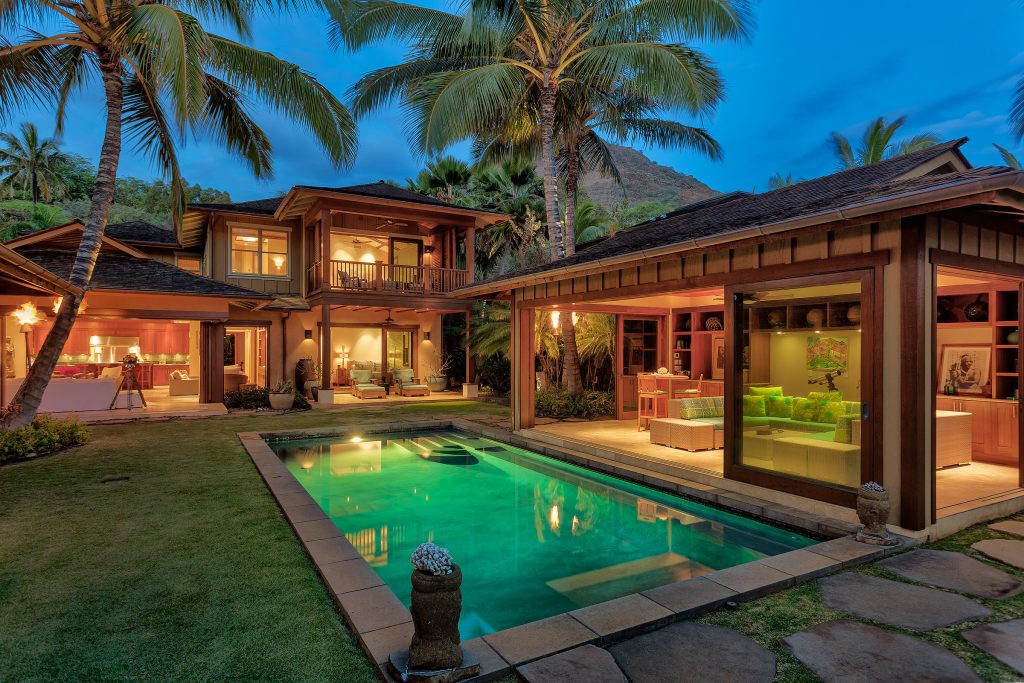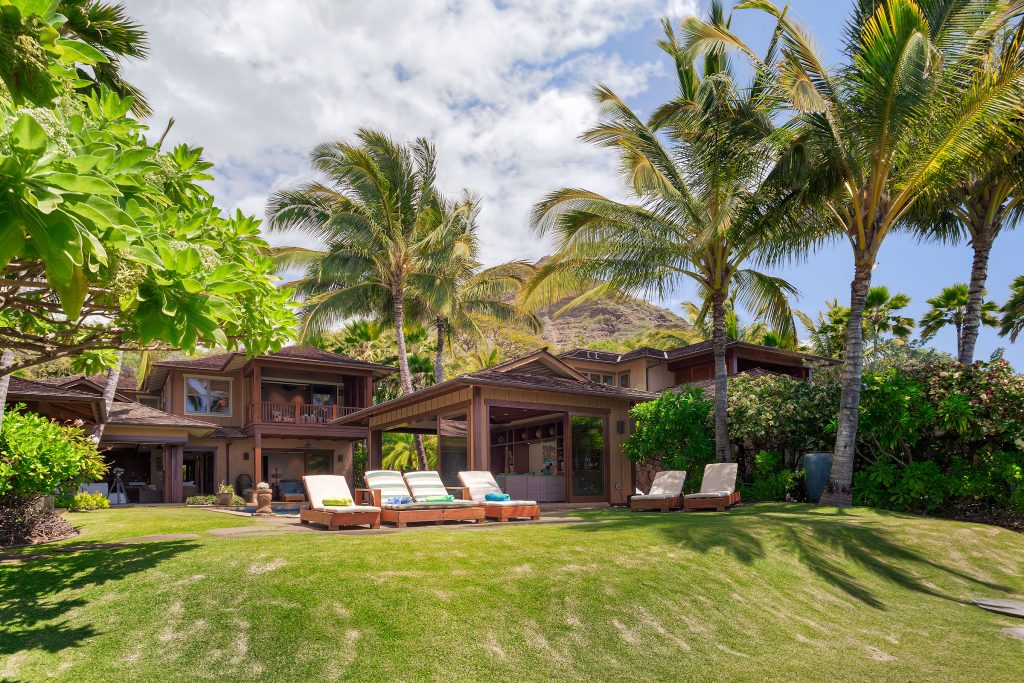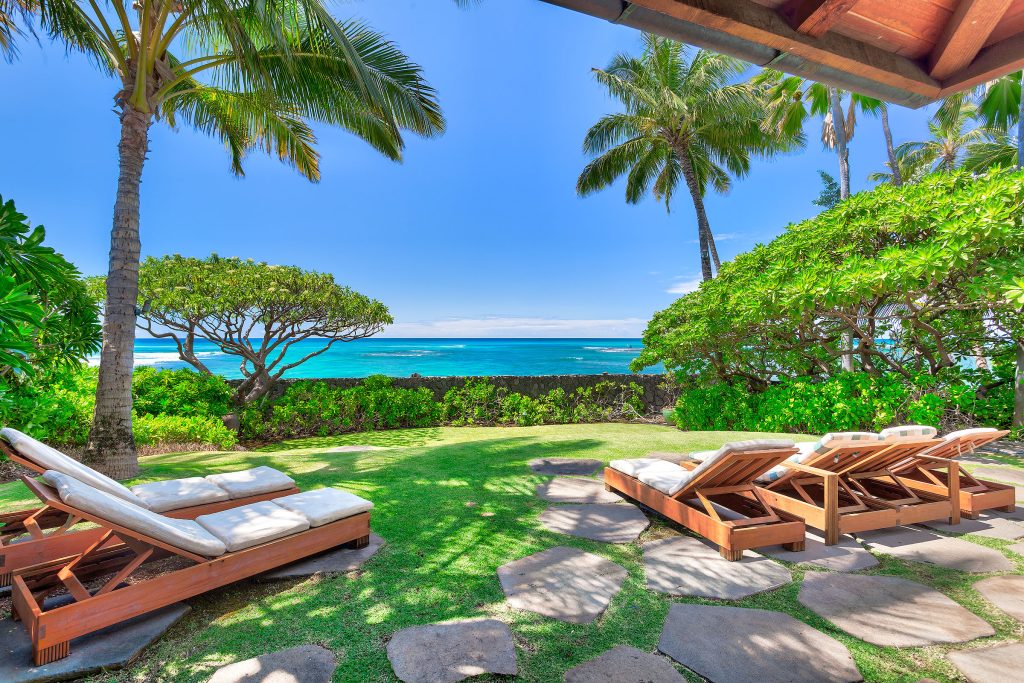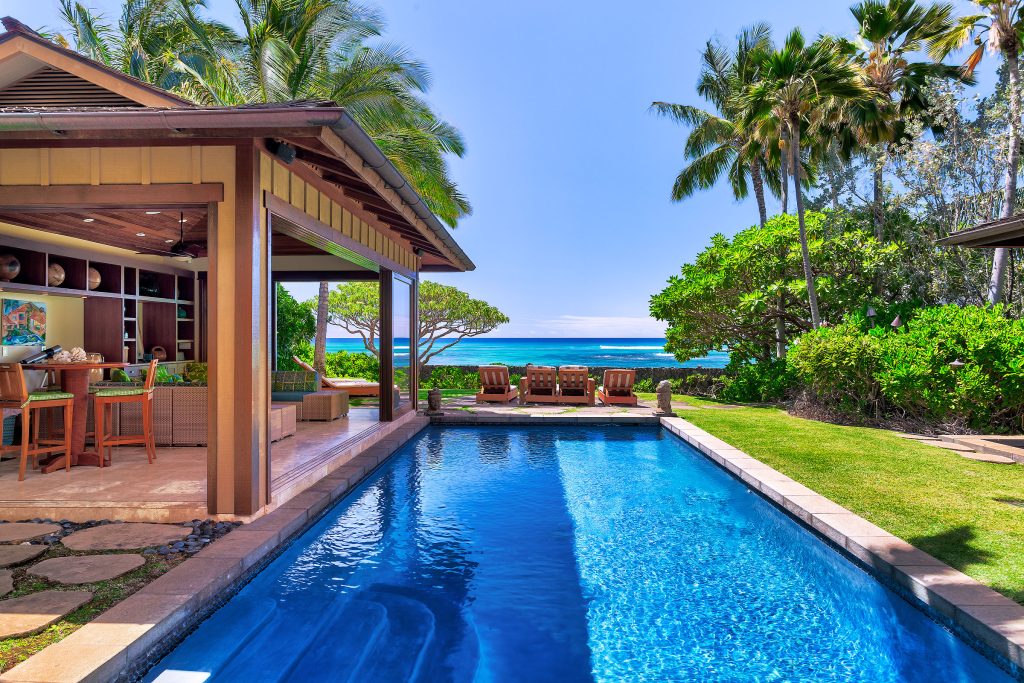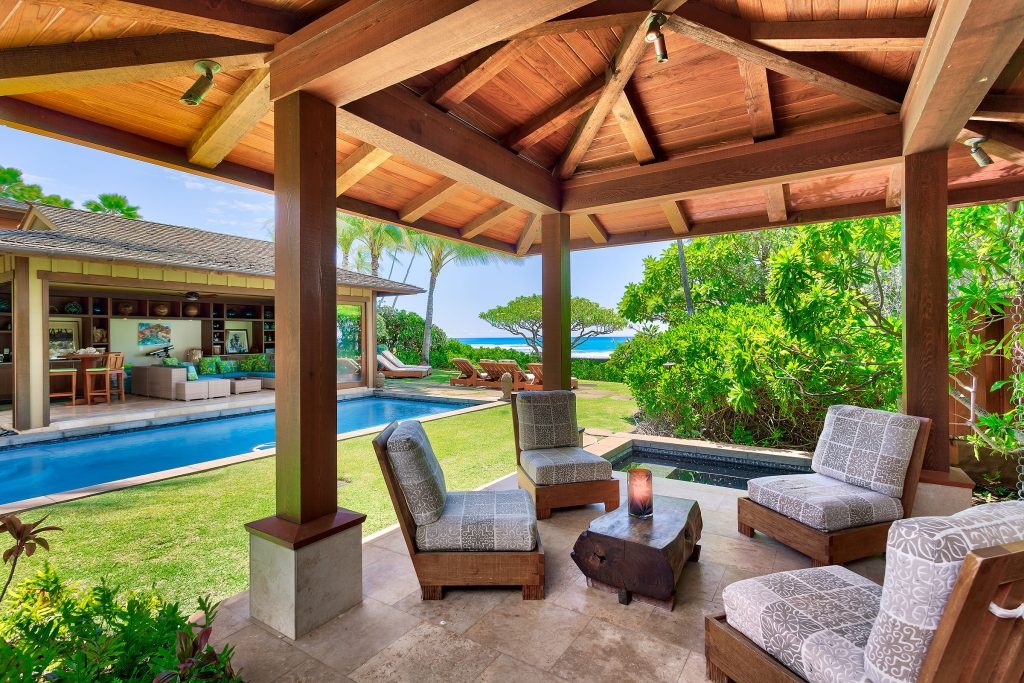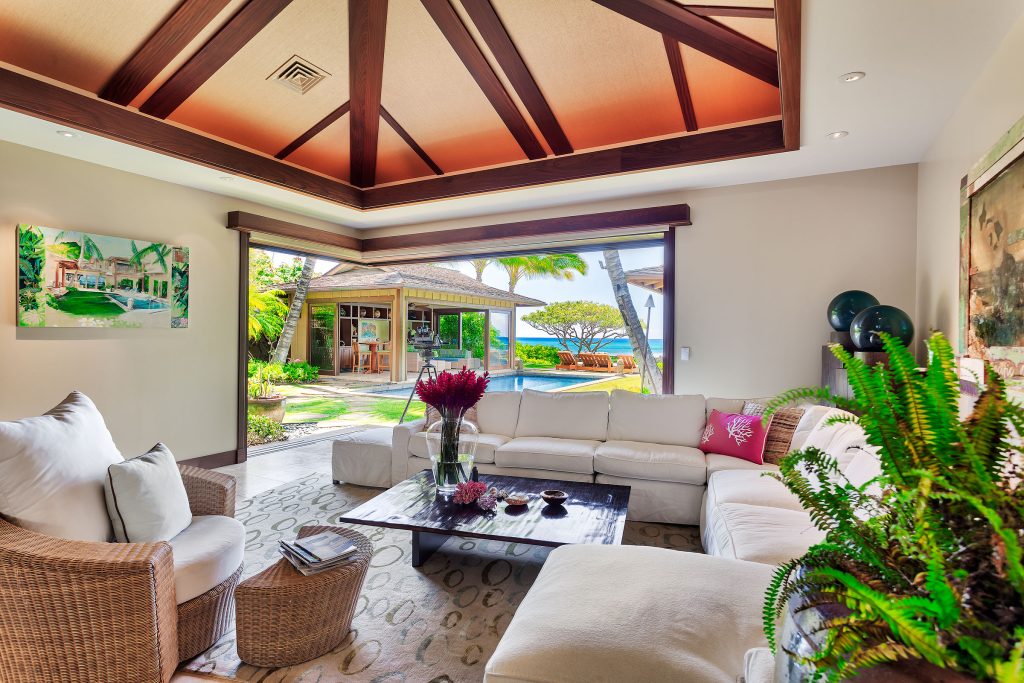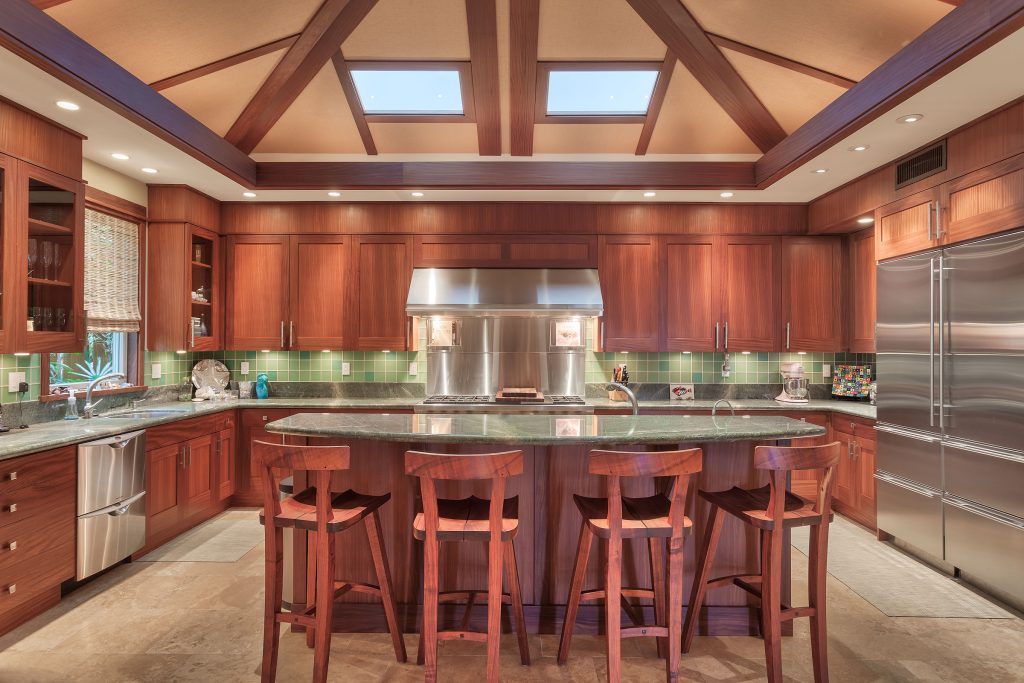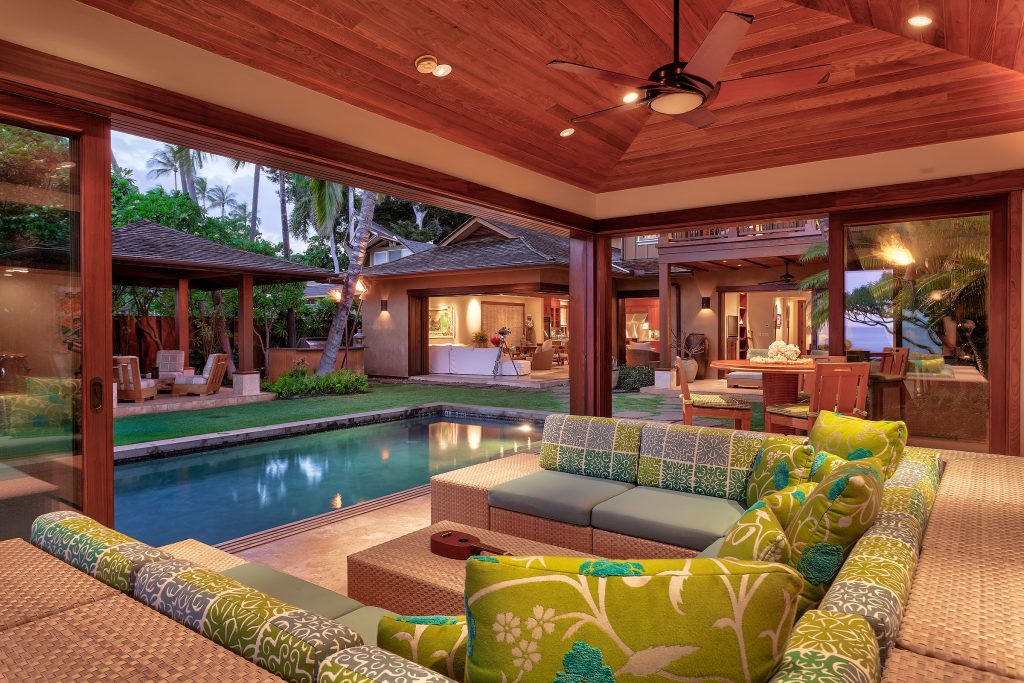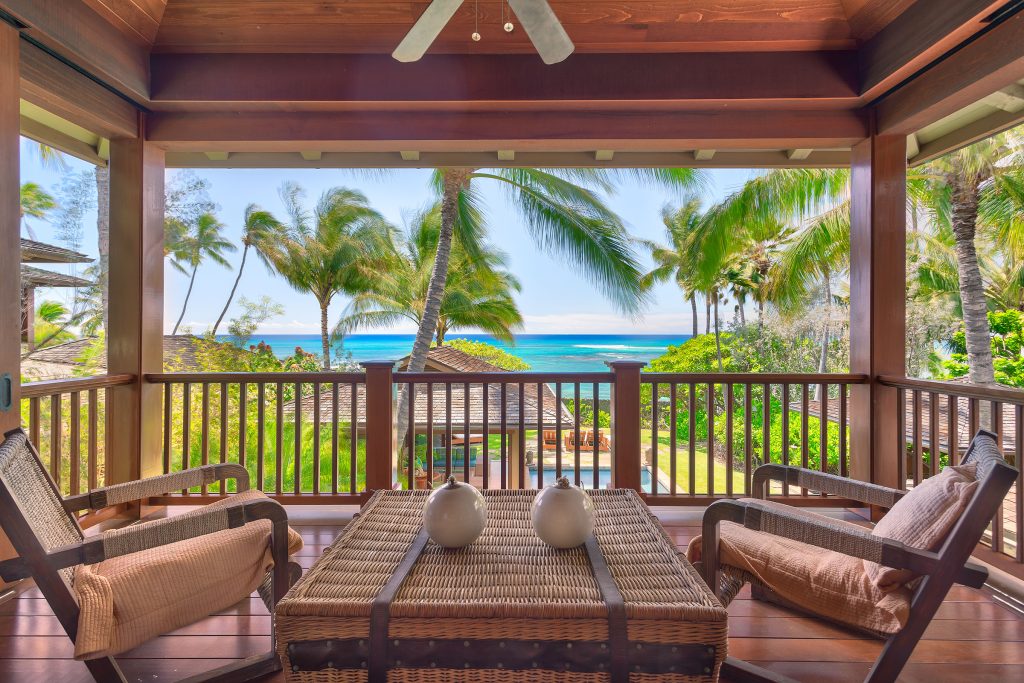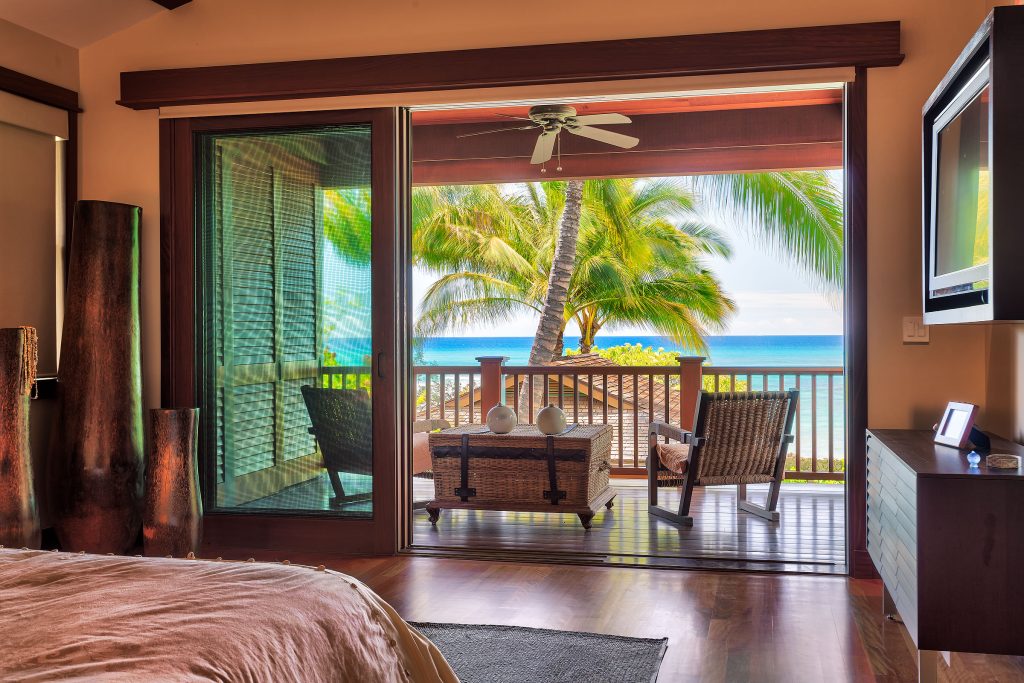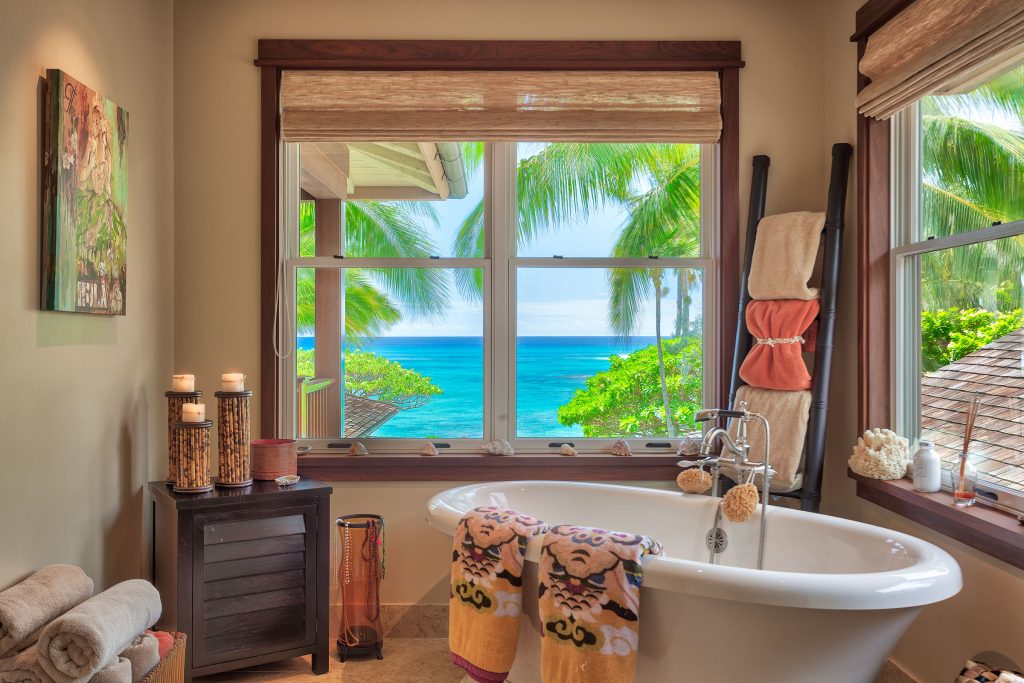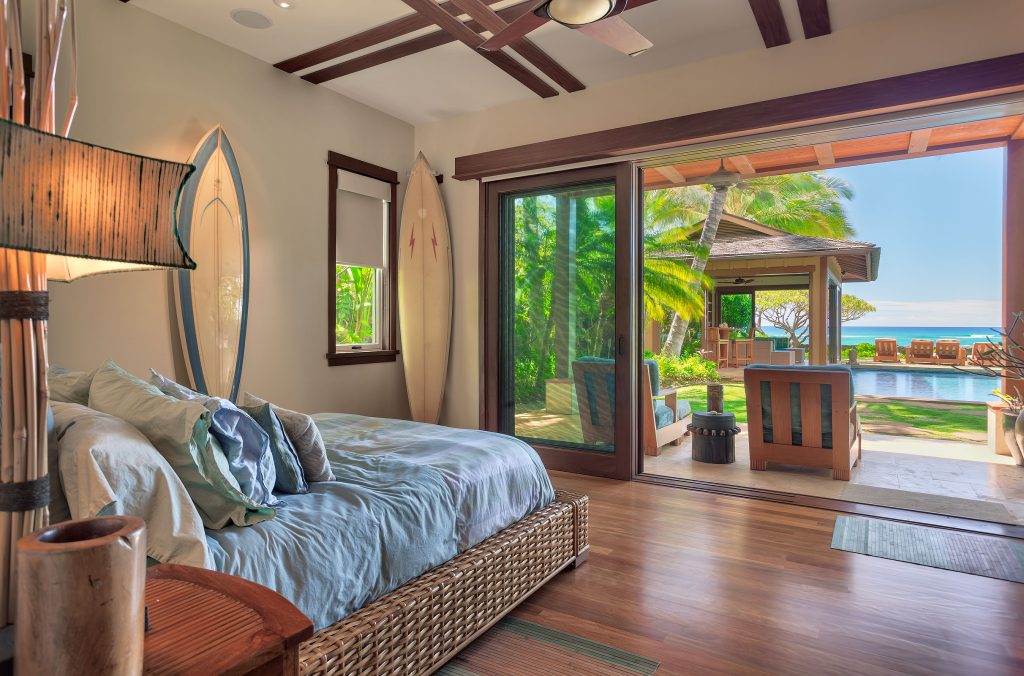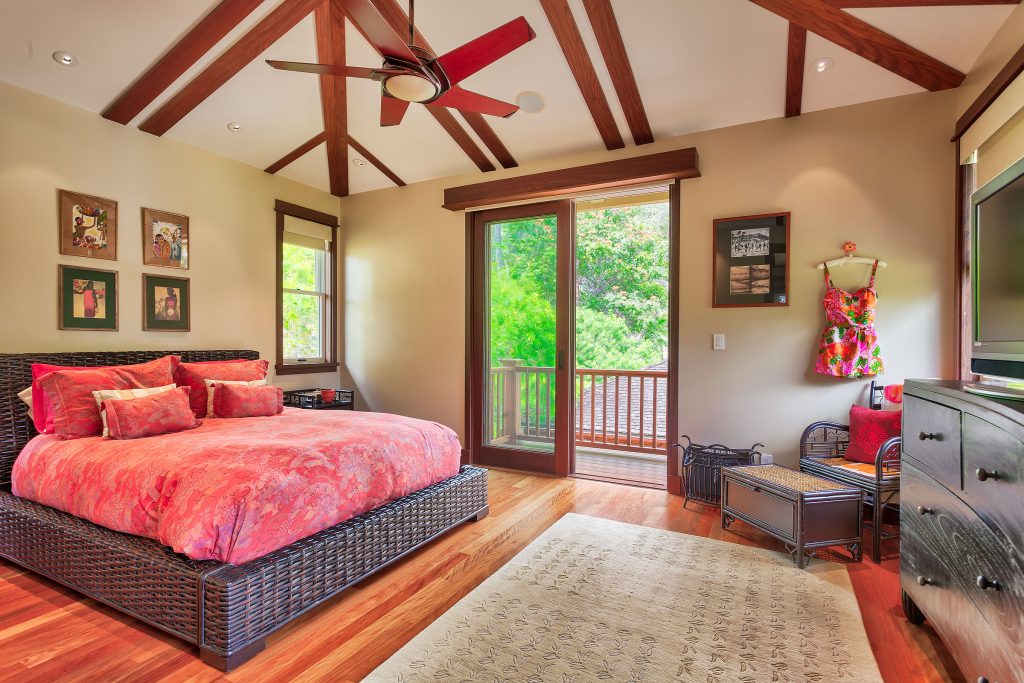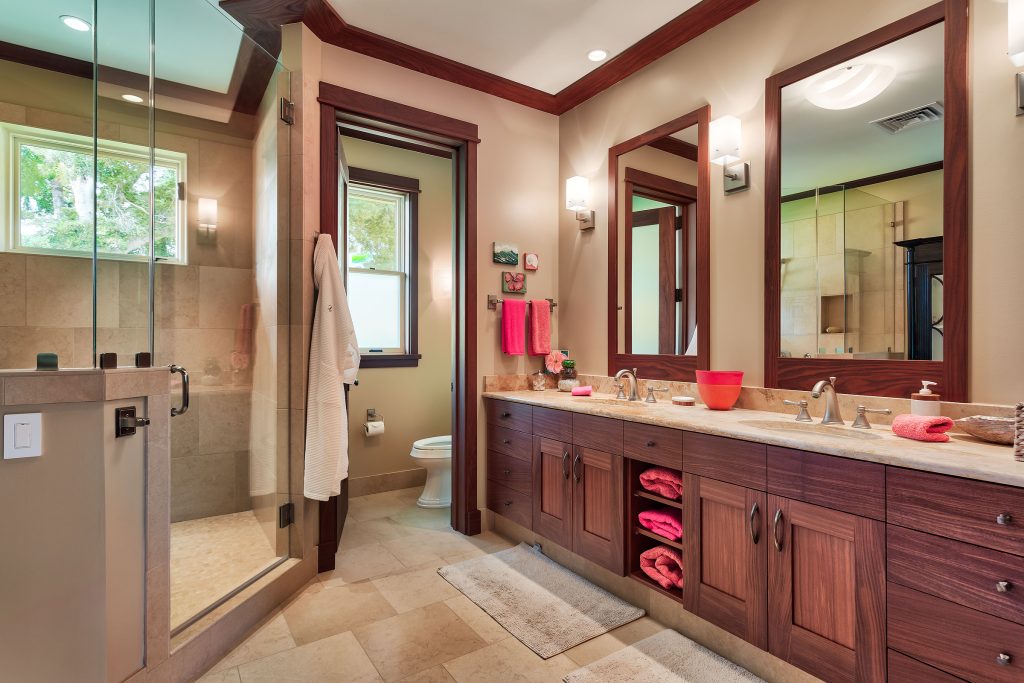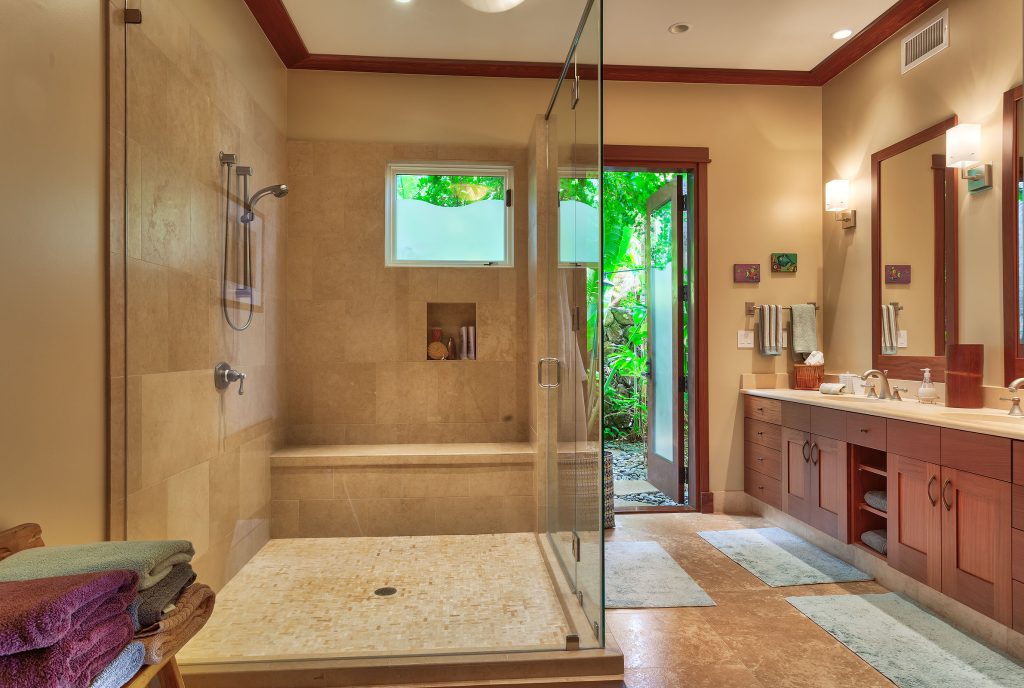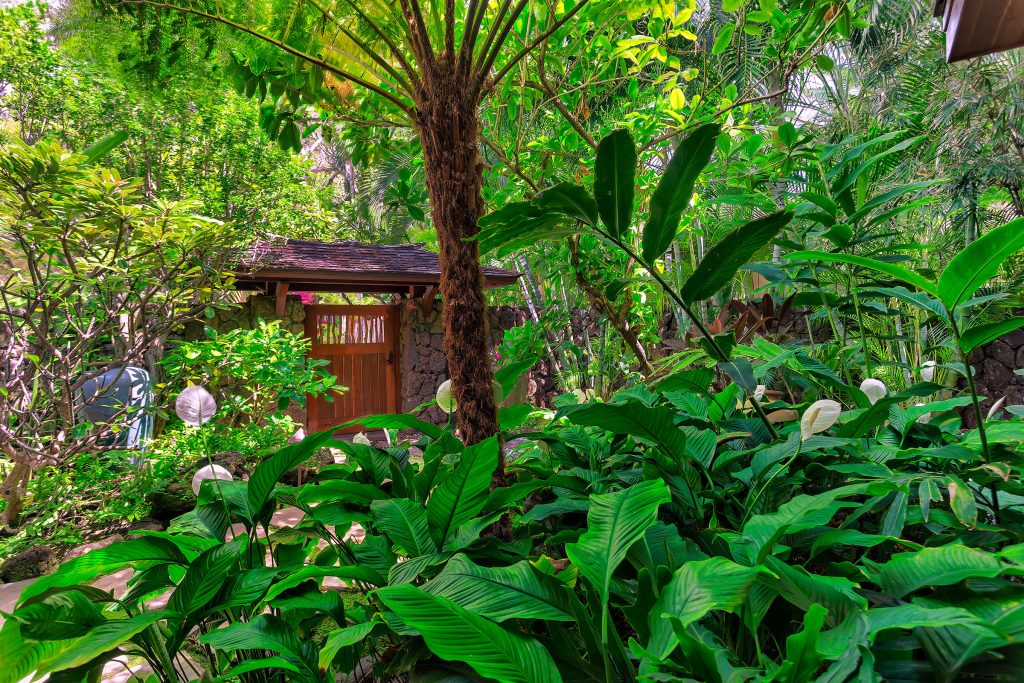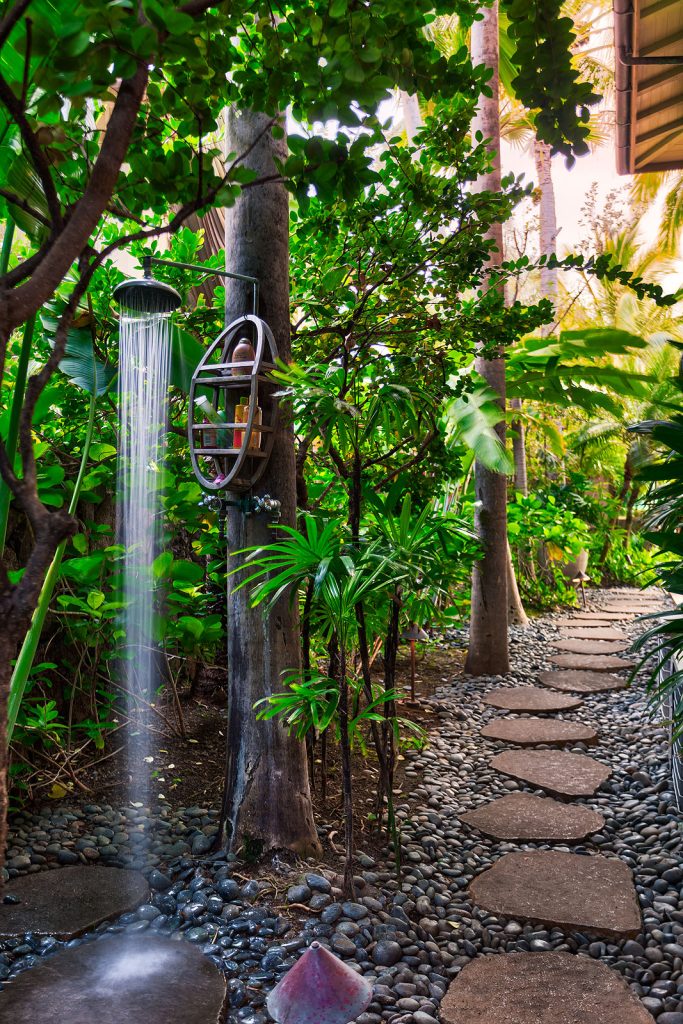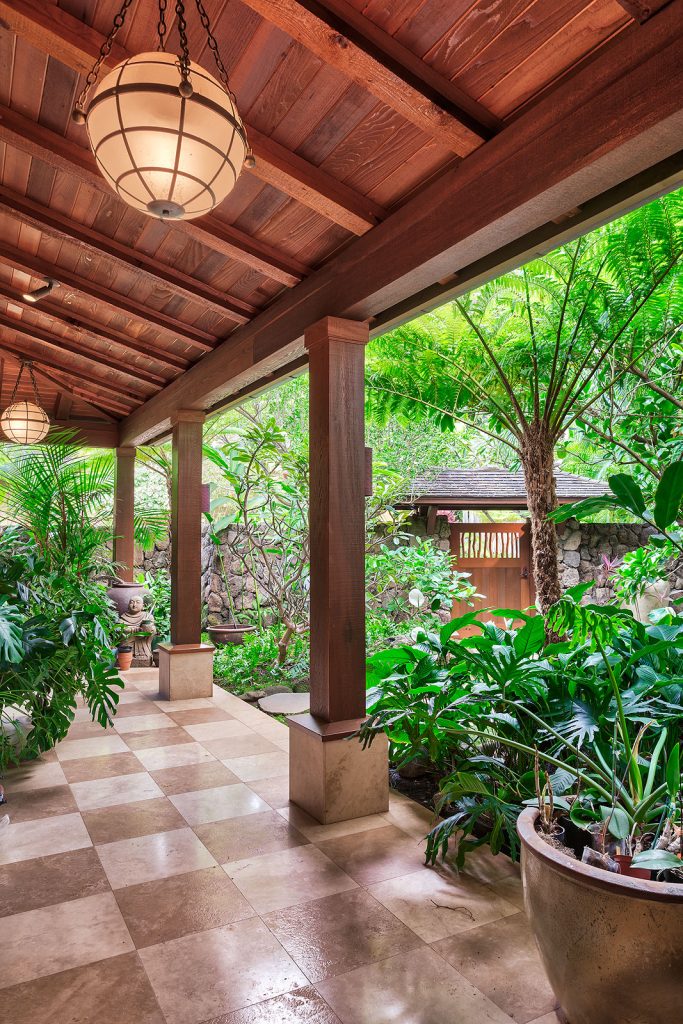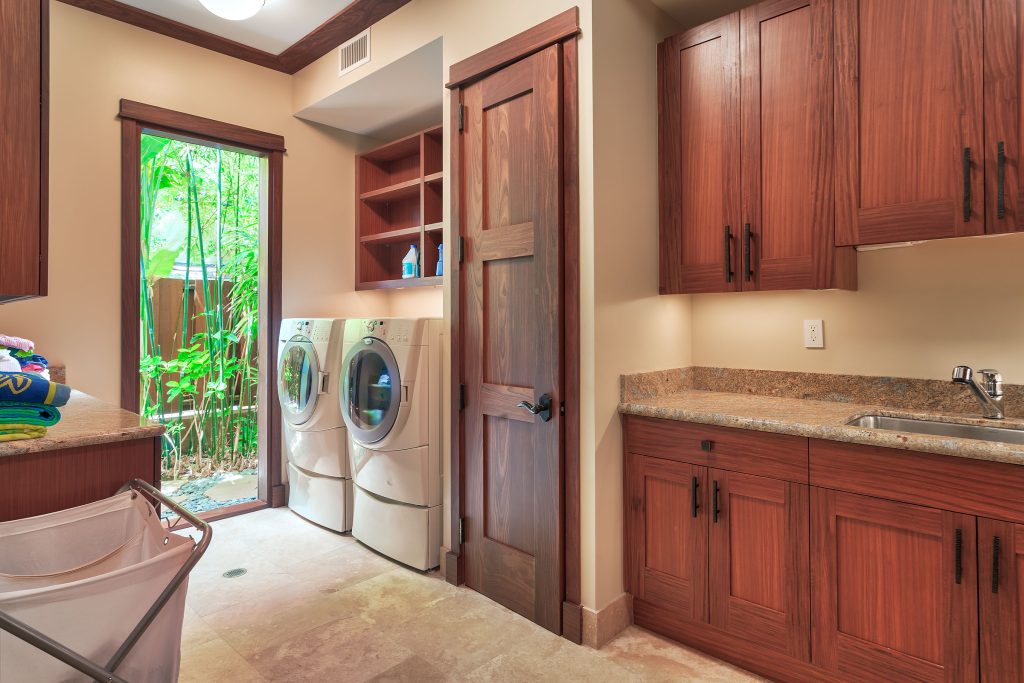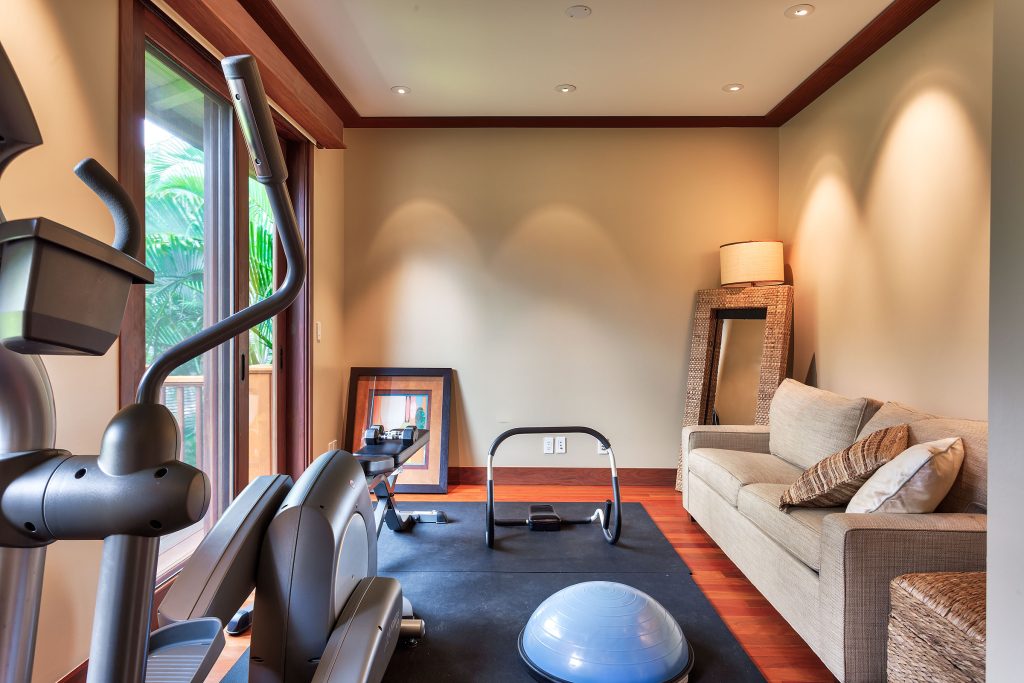 Oahu Real Estate Photography by PanaViz
See the luxury vacation home listing here.
Save
Save